Welcome to First Federal's Financial Education Center. Discover simple and helpful video tutorials, demos, and tips on important money topics.
Video Tutorials
Need some help navigating our financial tools? Learn all about our easy-to-use mobile apps, convenient features like mobile check deposit, enrolling in safe and secure eStatements, and much more.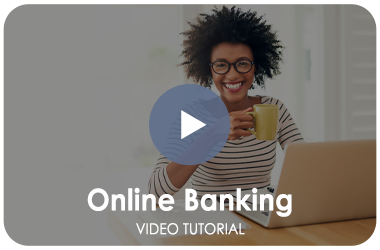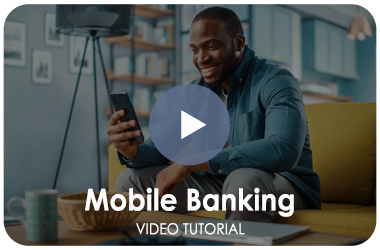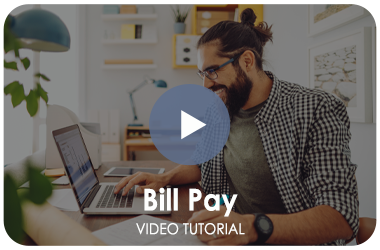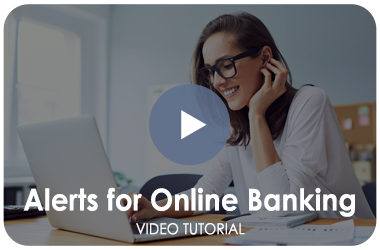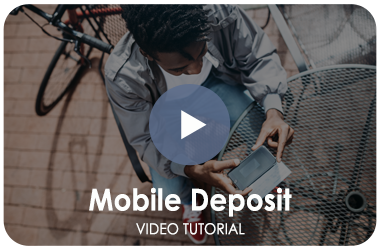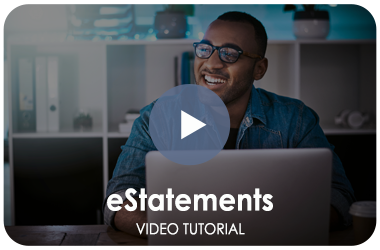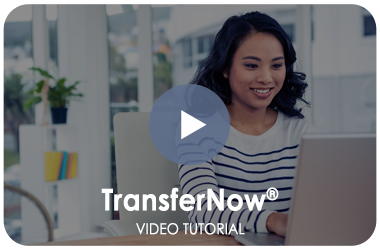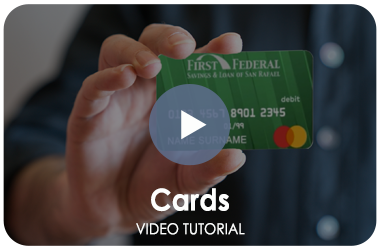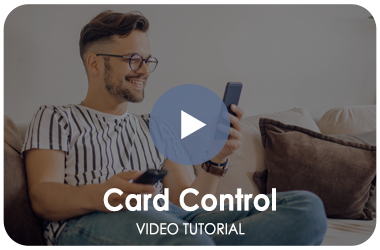 MoneyIQ
Increase your financial literacy with MoneyIQ, First Federal's free educational and fraud prevention program. By promoting education to build strong financial habits, First Federal's goal is to empower our customers and the communities we serve. As your local bank in the Bay Area, First Federal is committed to supporting your financial wellbeing, providing resources to help you make informed and effective decisions with your money.
MoneyIQ covers a wide range of topics, from creating a budget, to the latest trends in fraud and how to avoid them, to setting up retirement accounts and saving for your future. These short videos are engaging and easy to understand, and build a strong foundation of financial literacy. First Federal's MoneyIQ is filled with helpful information, simply click the banner below to begin.
Interactive Product Demos
Learn more about how to use the services we offer at First Federal by viewing our interactive product demos. When you get to a "login" screen, enter any text. You do not need to input a current username or password.